NJIT BIOL 320
Discovering Biological Research
---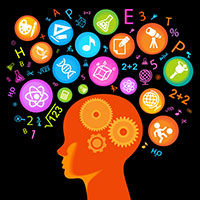 Success in the constantly evolving fields of biology and medicine necessitates staying current in scientific literature. This requires competency in skills such as analysis of primary sources, synthesis of information from multiple sources, and oral and written communication skills.
This course focuses on these competencies. Students will develop skills needed to read and analyze scientific literature, and to communicate science through the making of short educational movies, scientific podcasts, and popular science articles.
Below, you will find the results of the hard work of our class. Just click on the link associated with each project to discover videos, podcasts, and blog posts written, produced and directed 100% by our students.
---
Fall 2015 class
---